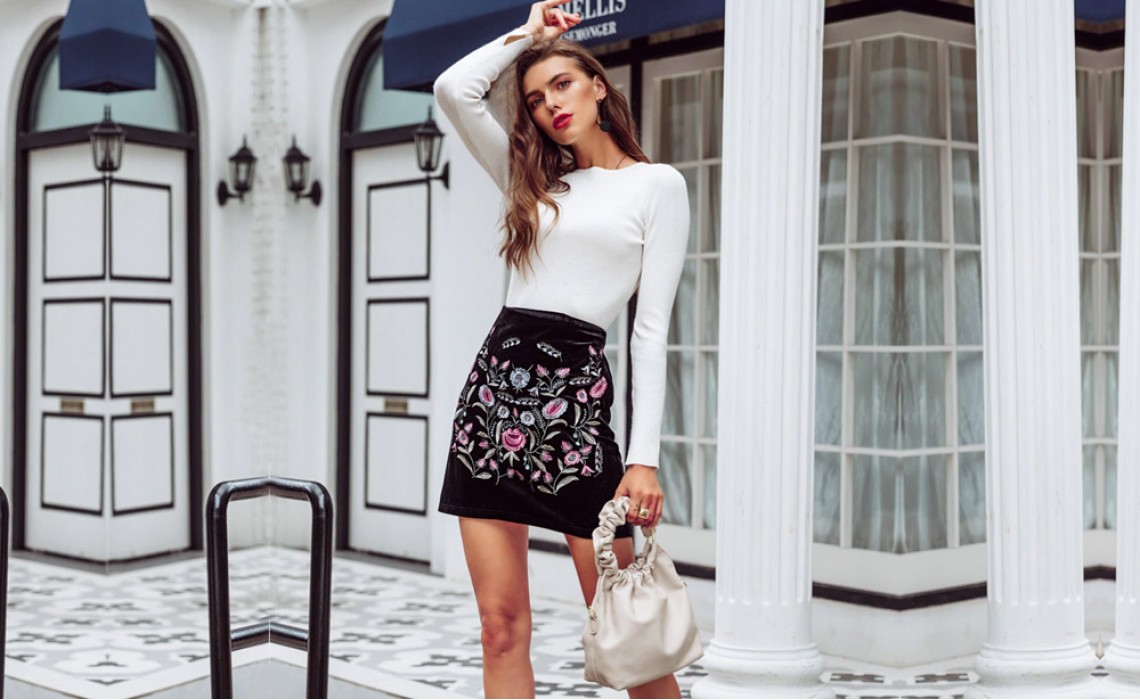 Embroidery Rushhh
Posted By: Tammy Green
Turn all the heads with a crochet-lace detailed outfit! Here are some fab pieces every gal needs in her wardrobe.

Letitia Embroidered Black Skirt
Boho chic designed: embroidered with flowers on the front.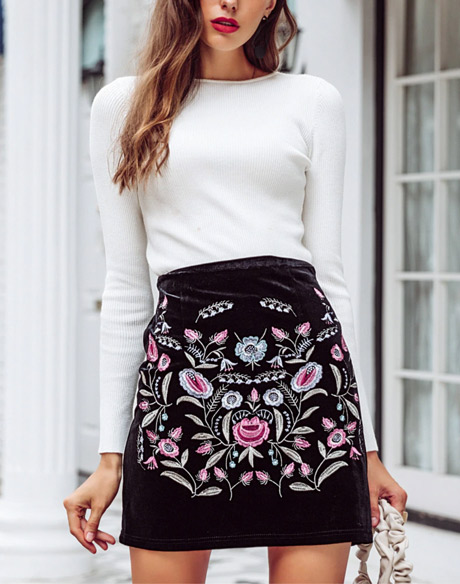 Giselle Crochet Jumper
Crafted with embroidered details this piece will be your fave retro-top.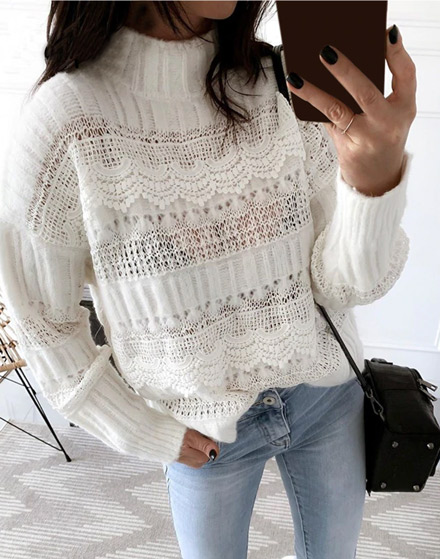 Kahale Front Embroidered Skirt
The skirt comes in a green color and made of quality cotton fabric with front overlay embroidered details.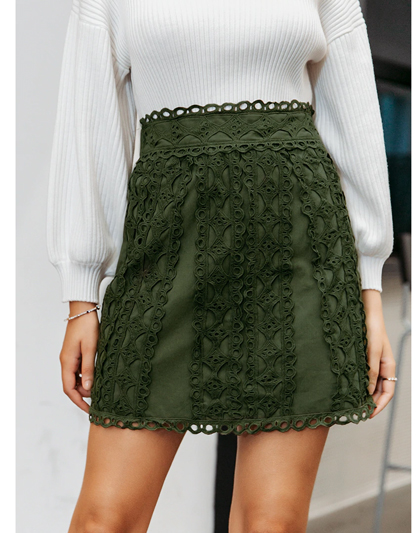 Nicolle Embroidered Pompom Blouse
This pretty top made of embroidered cotton fabric.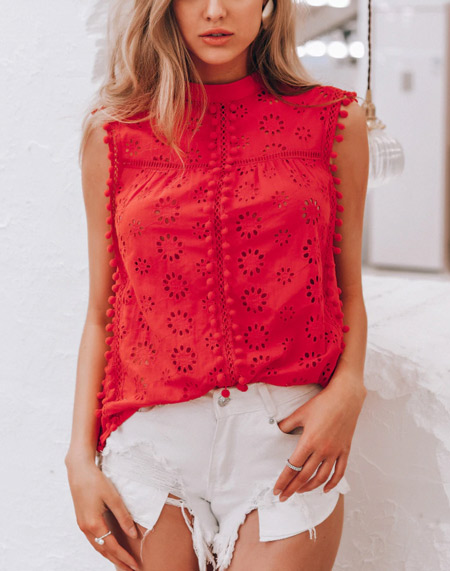 Carisa Long Sleeve Shirt Dress
Lace detail on this tunic makes this everyday casual dress suitable for holiday season as well.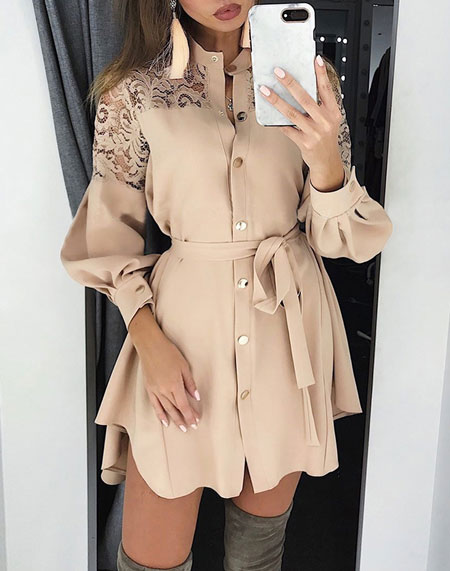 Toni Crochet Peplum Blouse
This yellow vintage top made of see-through embroidered crochet fabric.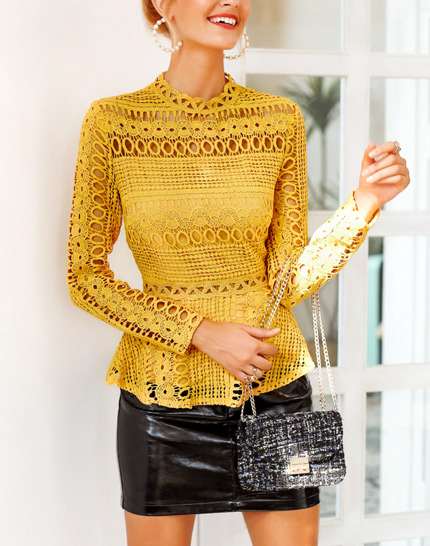 Calais Lace Skater Dress in Pink
This lovely feminine dress made of sheer lightweight fabric with a dotted overlay details.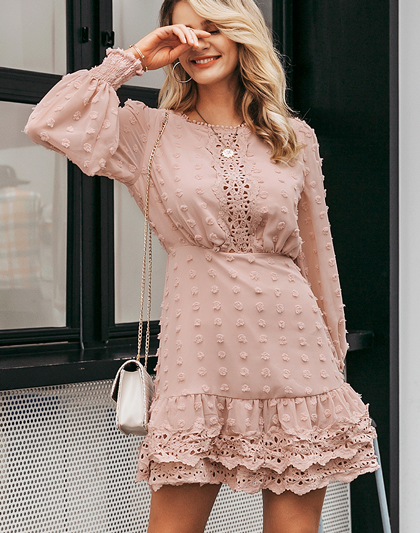 Yvette Lace Top in Black
Crafted with floral embroidered details this piece is must-have in your daily wear.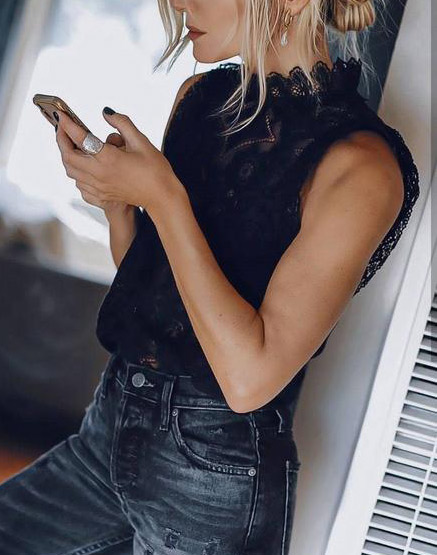 Zaria Crochet Crop Top in Green
This gorgeous vintage top crafted with floral pattern lace and overlay crochet details.