Who we are
Hey! We are the AWESOME JADE!
and we're HAPPY you found us...
Awesome Jade was born out of the belief that every girl should feel great & confident about the way she looks.
It's a place to shop women's fashion clothing online from the most trendy fashion pieces in order to be dressed modestly.
Our team are passionate and creative people that dedicated to helping build your dream wardrobe by curating the latest on-trend clothes collection.
We aim to inspire young women to be the best version of themselves, by bringing together fashion exclusive products and make it accessible to all!

Awesome Jade belongs to Maple company and focuses on modern clothing for women, including different trends as casual-chic, boho style, floral prints, party outfits, oversized garments, pastel clothes and more. We have a strong connections with leading wholesale manufacturers and that gives us an opportunity to distribute quality goods.
We deliver to over 176 countries and offer 24/7 customer service.
Promise we'll do everything we can to make shopping with us a great experience!
If you have any suggestions on how we can improve please do not hesitate to drop us a line here.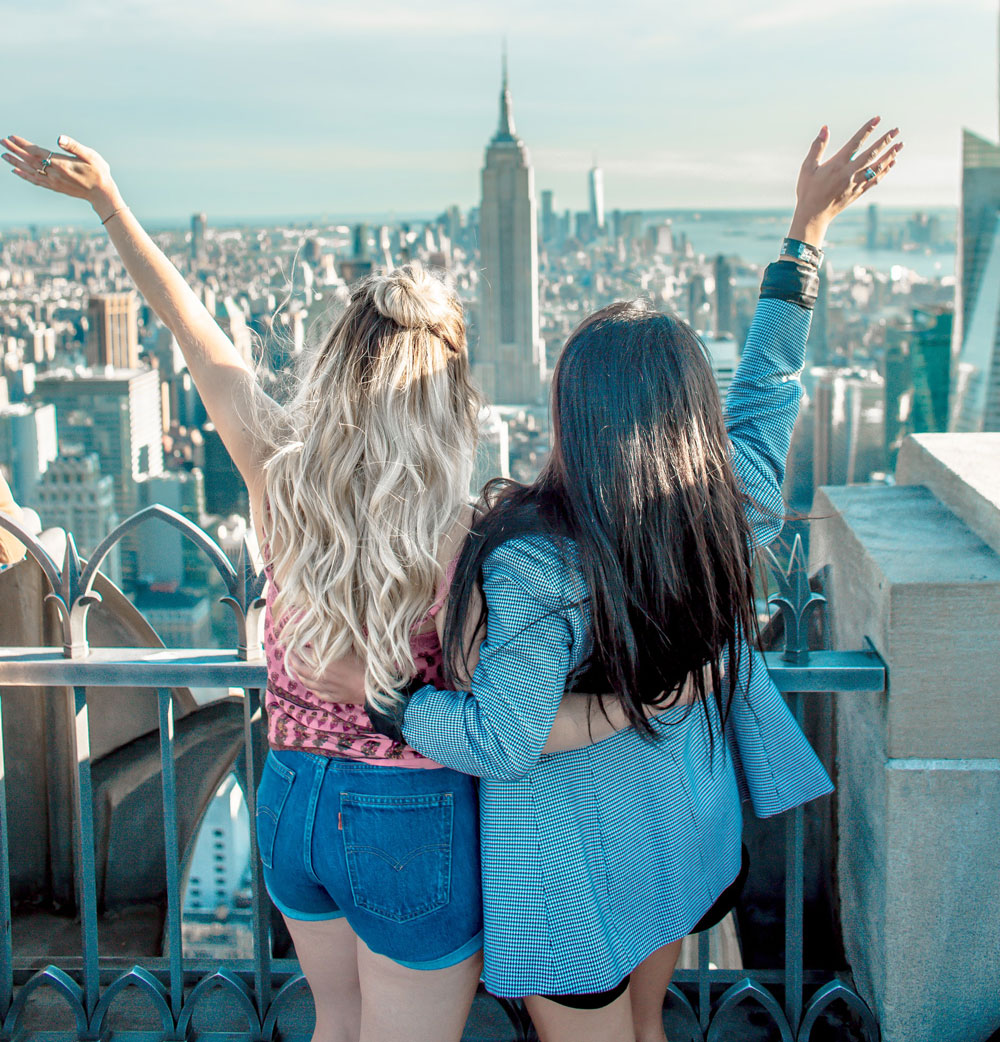 Remember:
When you look good on the outside, you feel good on the inside!
Have a fan shopping!
XX