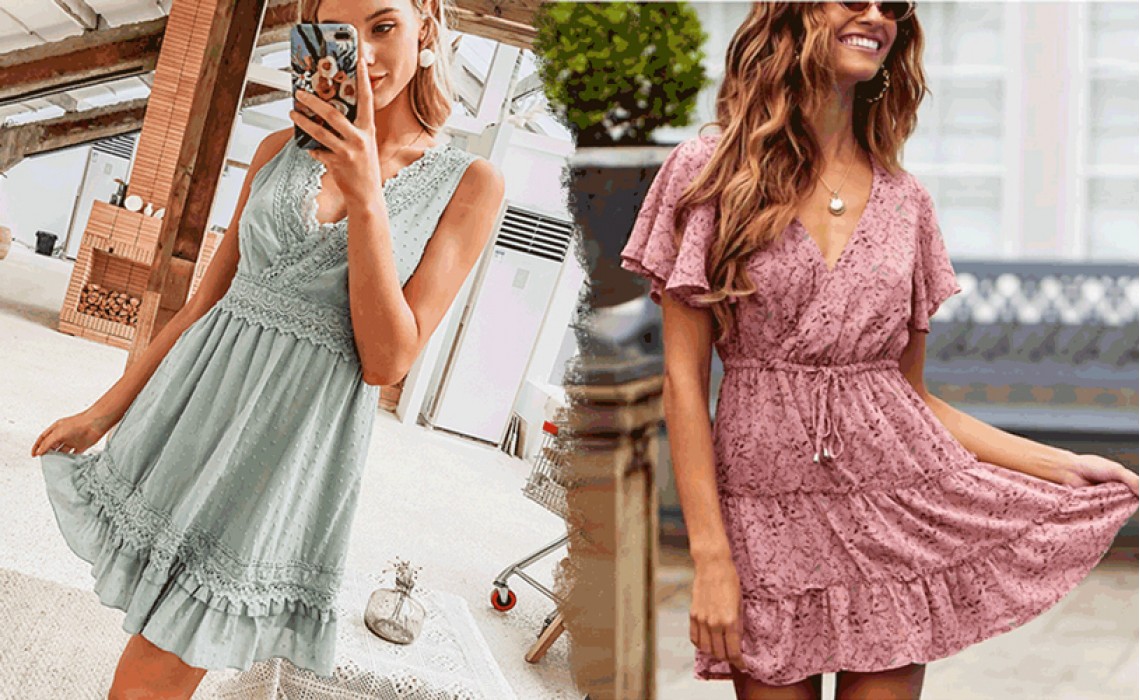 Ready, Set, Go!
Posted By: Jessica Malucco
Throw-On-and-Go dresses are must haves in every women wardrobe. Weather you go heeled or flat these babes will suit every style.

Great thing about these - you don't have to match them up with another pieces.
Find your fave Throw-On-and-Go dress now!
Dalka Crochet Skater Dress
Dalka crochet skater dress featuring sleeveless silhouette, front and back V-neckline & ruffled hem.
This sexy summer dress comes in a pale-mint green color and has an crochet layout on a lightweight cotton material.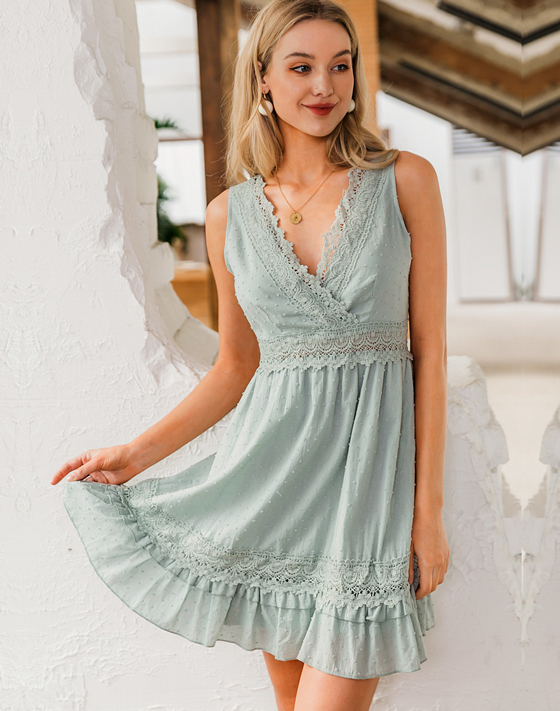 Alyssa Bright Floral Midi Dress
Bright floral midi dress featuring a high waist, deep V-neck and long sleeve. This cute summer dress available in bright blue floral print.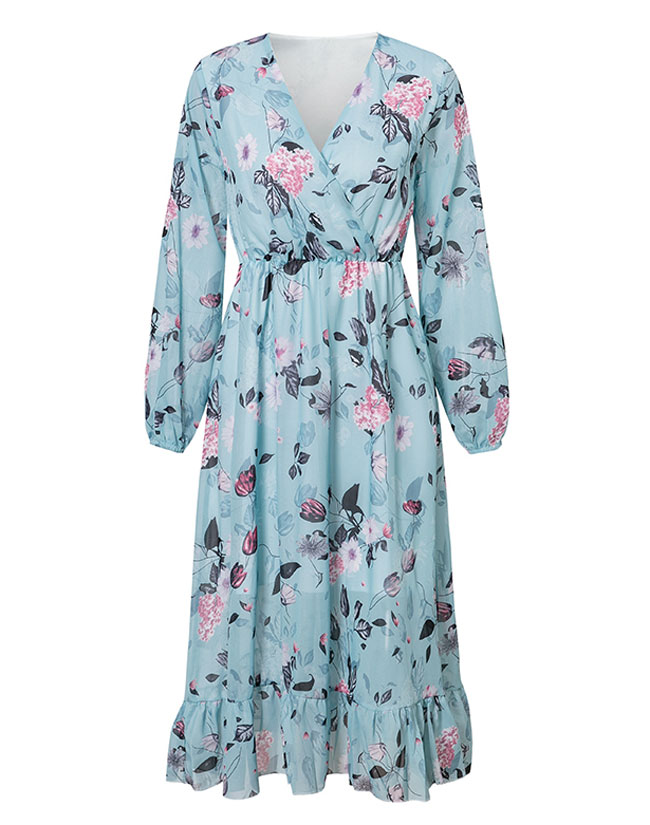 Katie Belted Shirt Dress
Belted shirt dress featuring V-neck, chest pockets & short dolman sleeve. This cute midi dress comes in two colors: yellow & green.
A soft lightweight fabric makes this piece perfect for spring & summer days.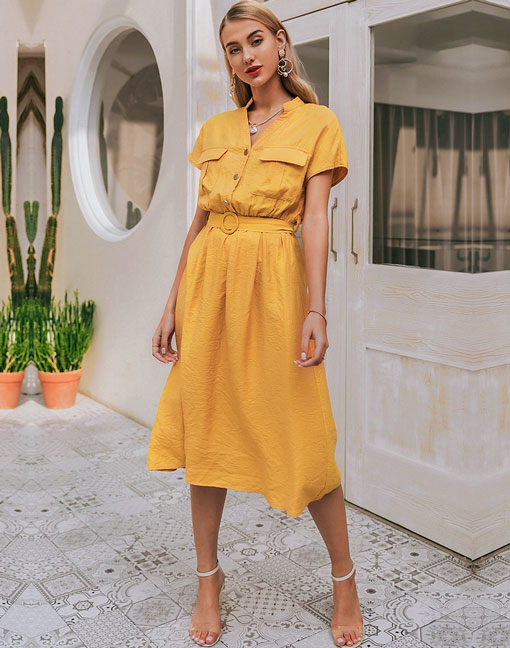 Carisa Long Sleeve Shirt Dress
Carisa long sleeve shirt dress featuring front button closure & tie sash belt.
Lace detail on the top makes this everyday casual dress suitable for holiday season as well.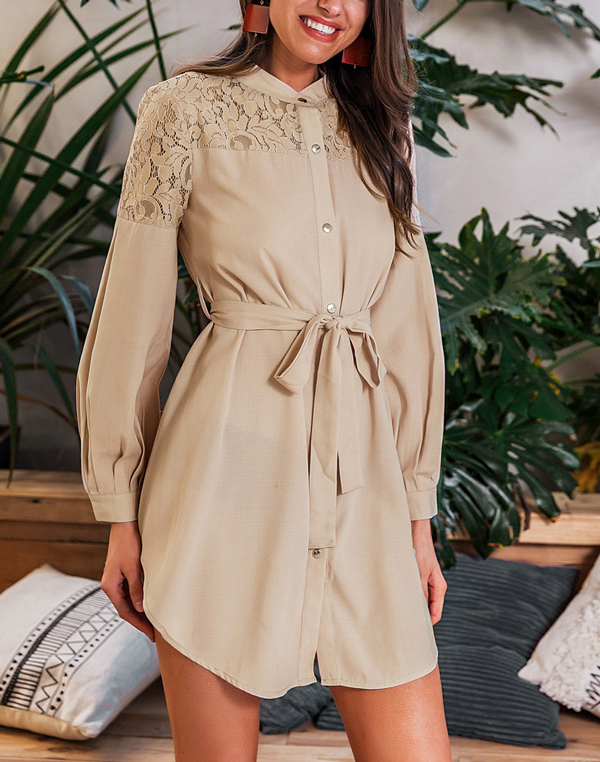 Agathe Button Up Denim Sundress
You'll look as pretty as a picture with this perfect summer dress that made of quality denim stretchy fabric.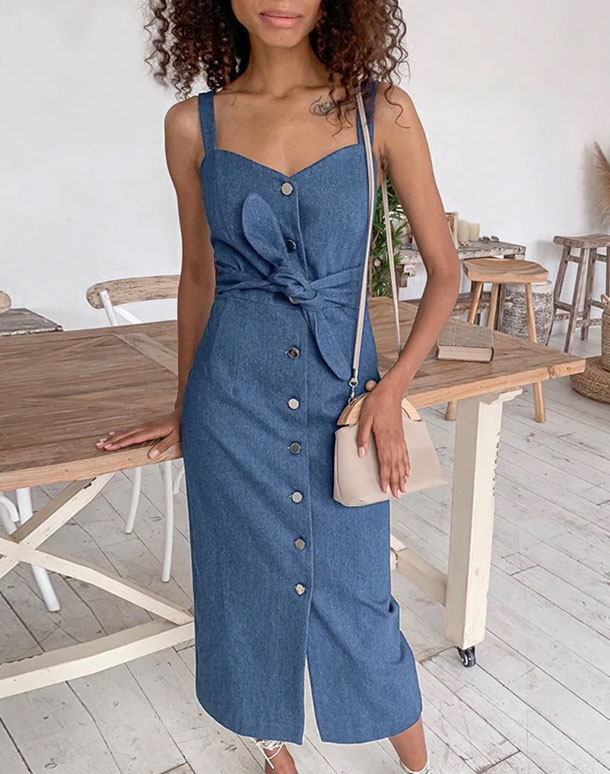 Uma Button Down Midi Sundress
This cute midi sundress made of textured cotton see through fabric and has front wood colored buttons.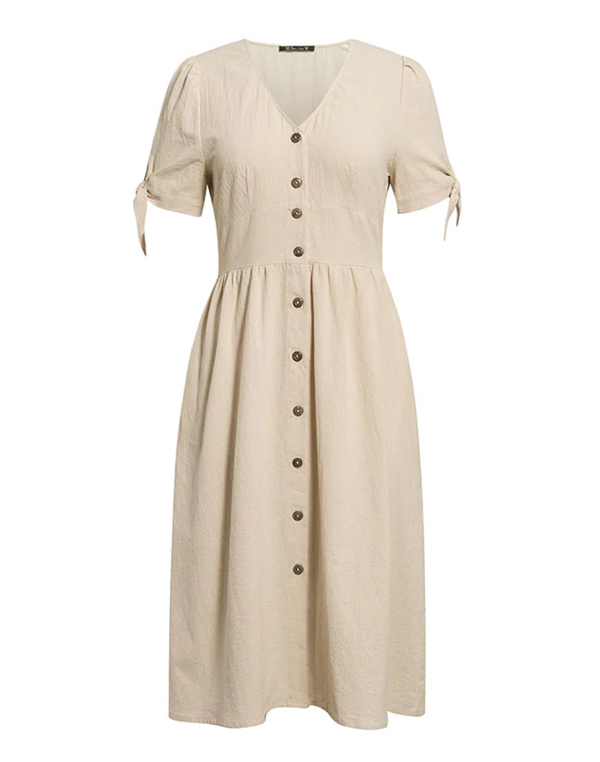 Laire Flattering Wrap Dress in Burgundy
This pretty mini dress made of lightweight fabric with a dotted overlay details.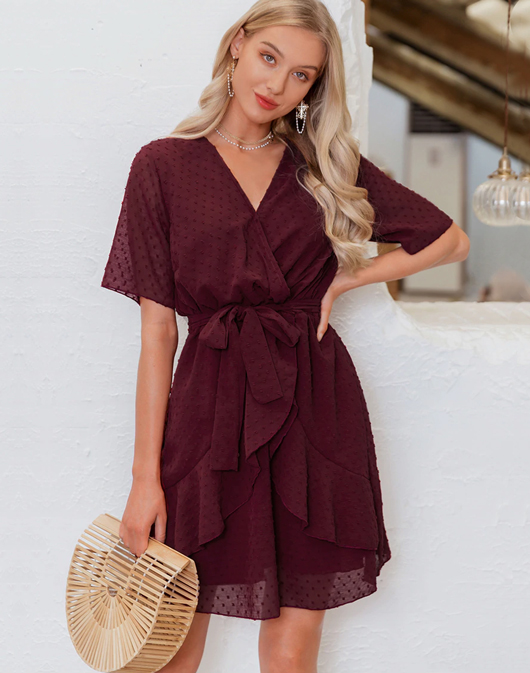 Oke Floral Summer Dress
This pretty sheer dress comes in floral pattern and has embroidered overlay on the top area.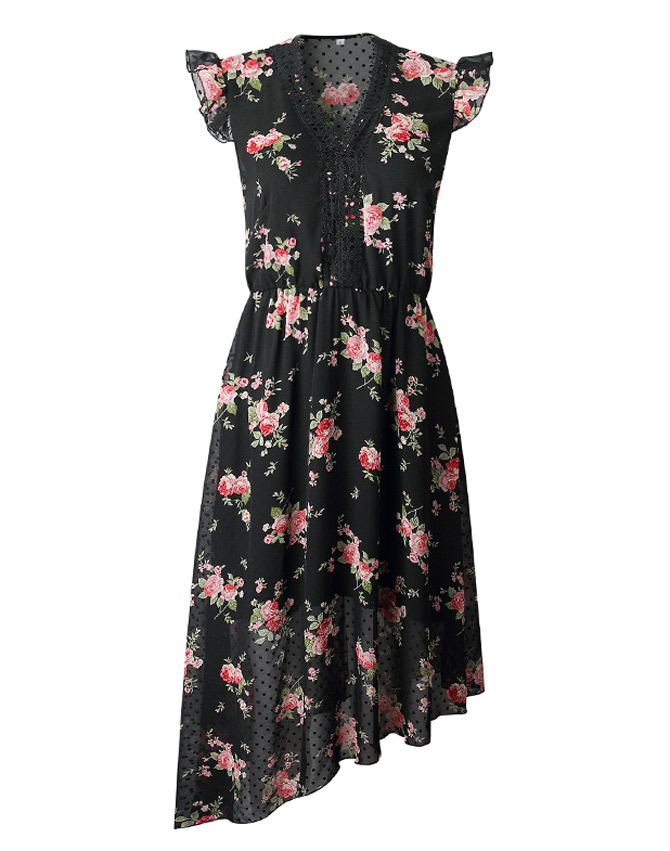 Luna Sheer Chiffon Dress in Red
This super stylish sheer maxi comes in bright red color with polka dot pattern all over.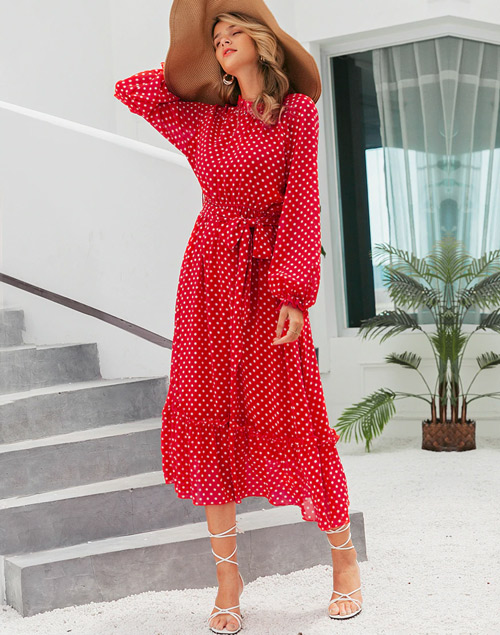 Luna Sheer Chiffon Dress in Black
This super stylish sheer maxi comes in black color with polka dot pattern all over.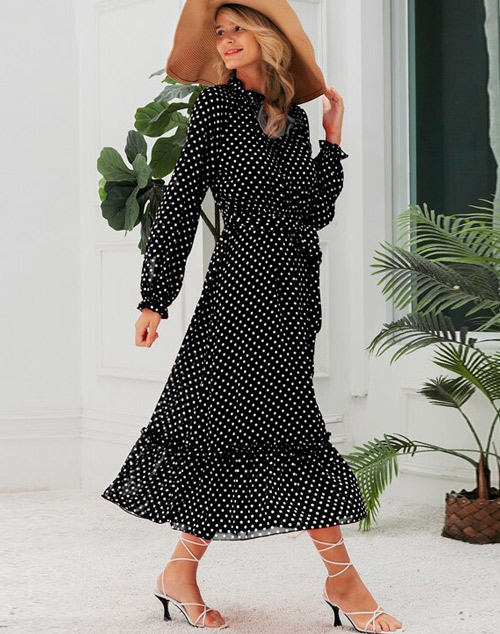 Looking for a great fashion deal? Now we have a discount on all our dresses. Just grab the coupon code from here and use it on the checkout.